UHV Chambers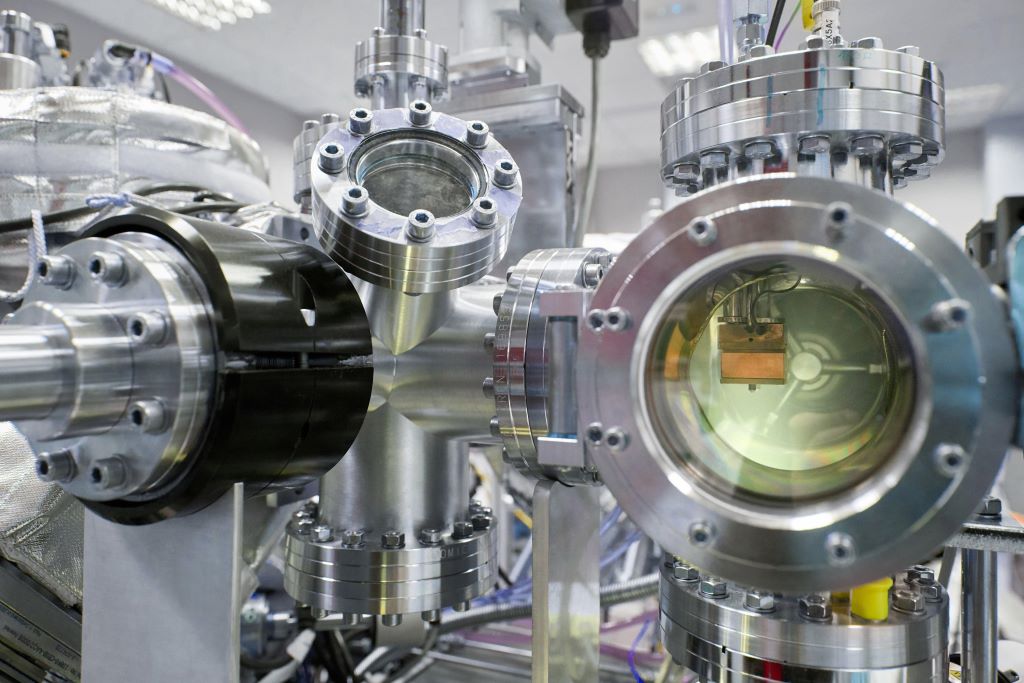 We provide anything but standard. From Aluminum to stainless steel, from design to finished product, tell us your needs and we accompany you during the complete process.
These days, UHV chambers are mostly made of stainless steel. On the central chamber, tubes are mounted with flanges in the end, for instrumentation and pumping. UHV welding is not a trivial process. One has to avoid air enclosures which could give rise to virtual leaks.
Larger dimensions we can be supply through a very good collaboration with our sub-suppliers to get the champers in an excellent quality and reasonable price.